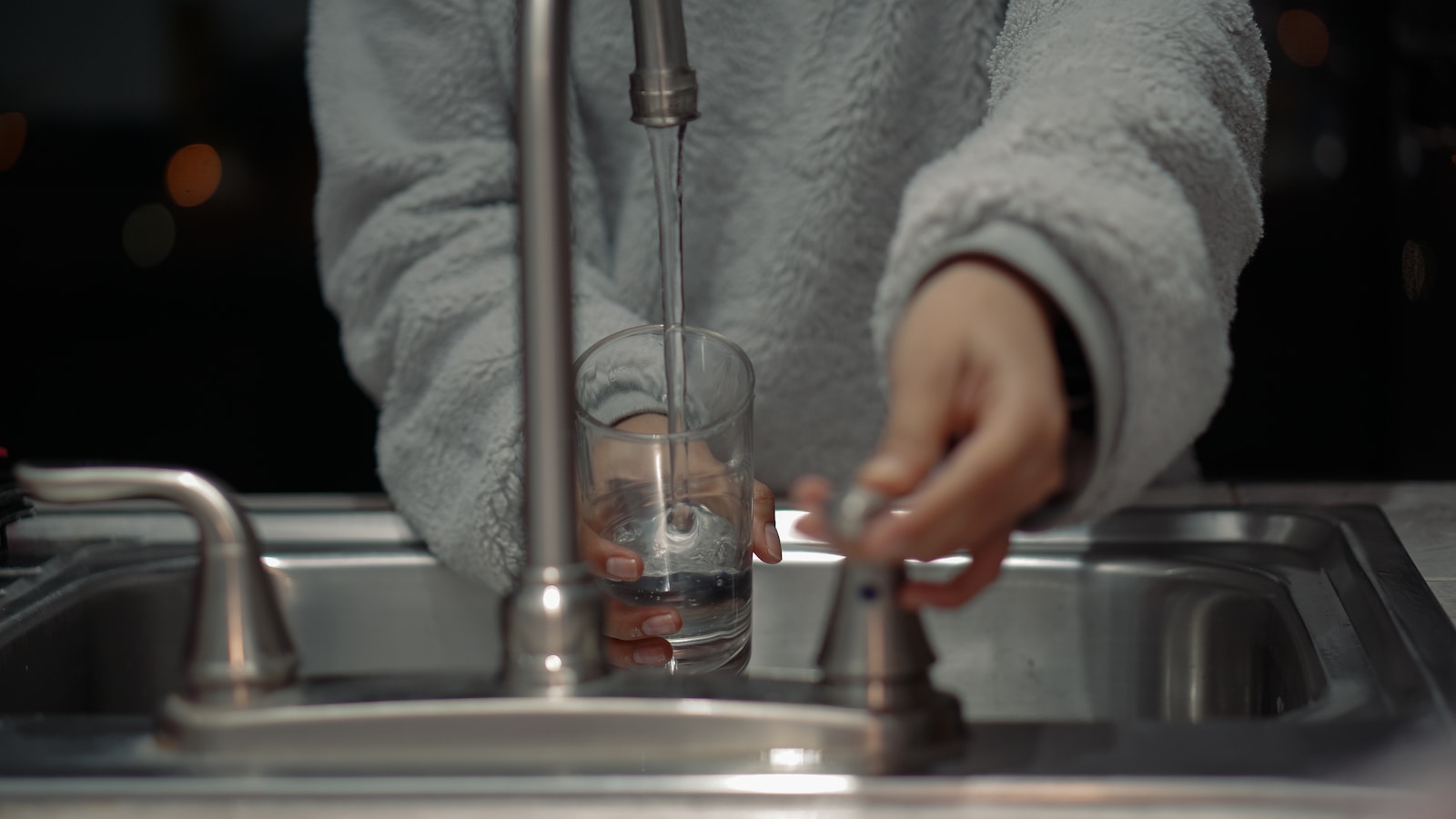 Water Outage in Gentofte Municipality Resolved After Major Pipe Break
Residents of Gentofte Municipality were without water overnight into Wednesday following a significant pipeline rupture. However, water is on its way back Wednesday morning, according to a press release from Novafos.
The issue was discovered around 6 p.m. on Tuesday when Novafos received an unusually high number of calls reporting low water pressure and no water from taps. A major water main on Bernstoffsvej had ruptured, affecting the southern part of Gentofte, Hellerup, and Søndersø.
A few hours later, the broken water main was successfully shut down, and pressure normalization was achieved, only for the pressure to drop again.
Shortly before 5 a.m., Novafos announced that water is returning. The water may appear cloudy or reddish, but the utility company assures that it is harmless and will clear up by running the water. Discoloration is typically due to air in the pipes or deposits of ochre and iron. Novafos recommends opening a single tap halfway and letting cold water run for about 15 minutes to address the issue.