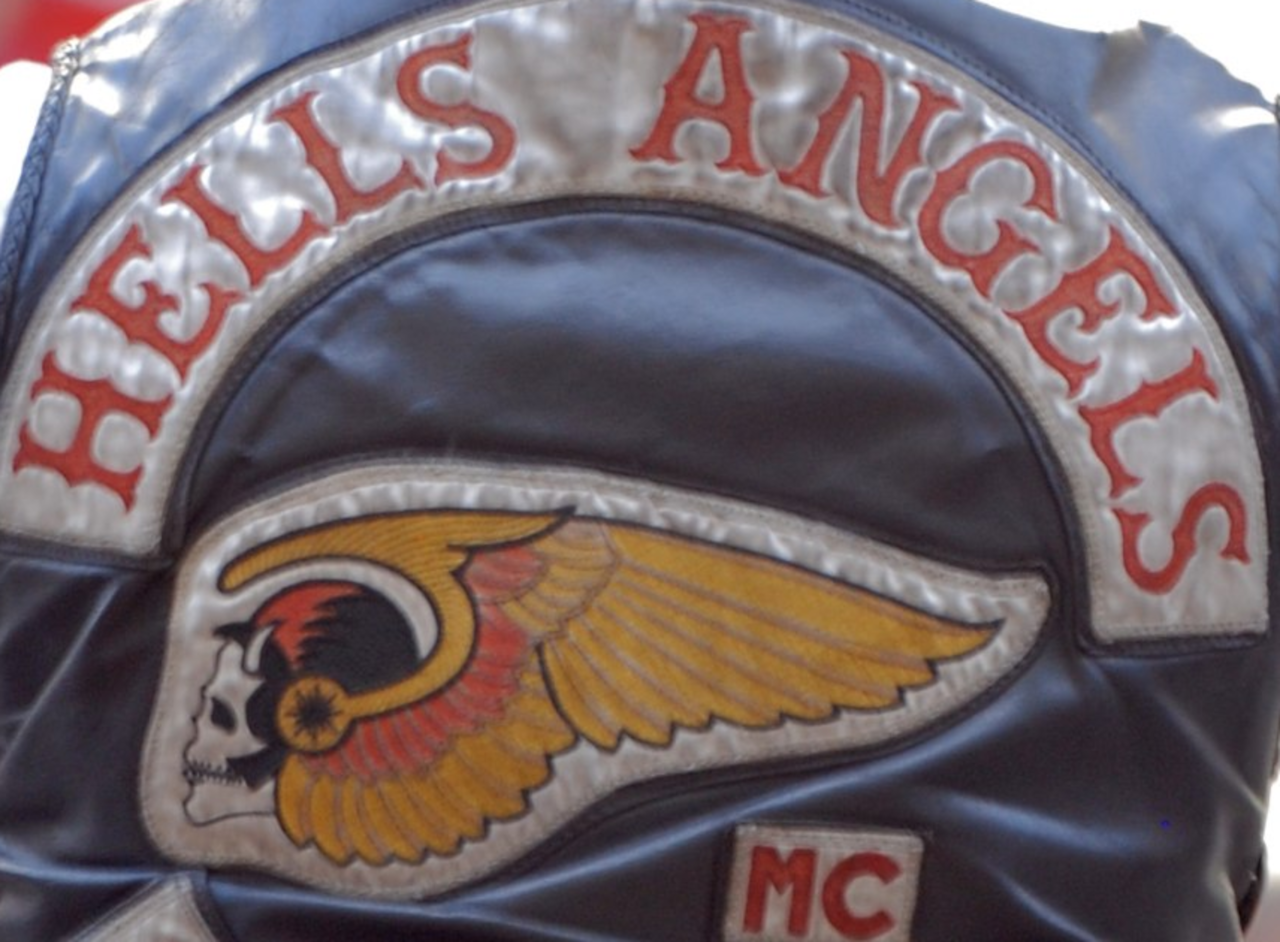 Hells Angels Clubhouses Shut Down in Three Jutland Police Districts Amid Conflict
Hells Angels places in three Jutland police districts are now being closed due to the conflict between Hells Angels and the gang Loyal to Familia.
Already, six Hells Angels meeting places in the Copenhagen area have been closed by the police, and a Loyal to Familia meeting place in Kvistgård has also been shut down.
On Friday, East Jutland Police announced the closure of the Hells Angels clubhouse at Rådmands Boulevard 50 in Randers. North Jutland Police stated that the Aalborg branch's clubhouse at Østergade 24, 9400 Nørresundby, has been closed, and Southeast Jutland Police have closed the board game cafe "Spilloppen" at Låsbygade 38 in Kolding, which the police believe Hells Angels use as a meeting place. The local Hells Angels chapter in Kolding is named South Bay Area.
The prohibition against being present at these addresses is in effect until October 6th at 7:00 PM. Violating the prohibition can result in imprisonment of up to two years."