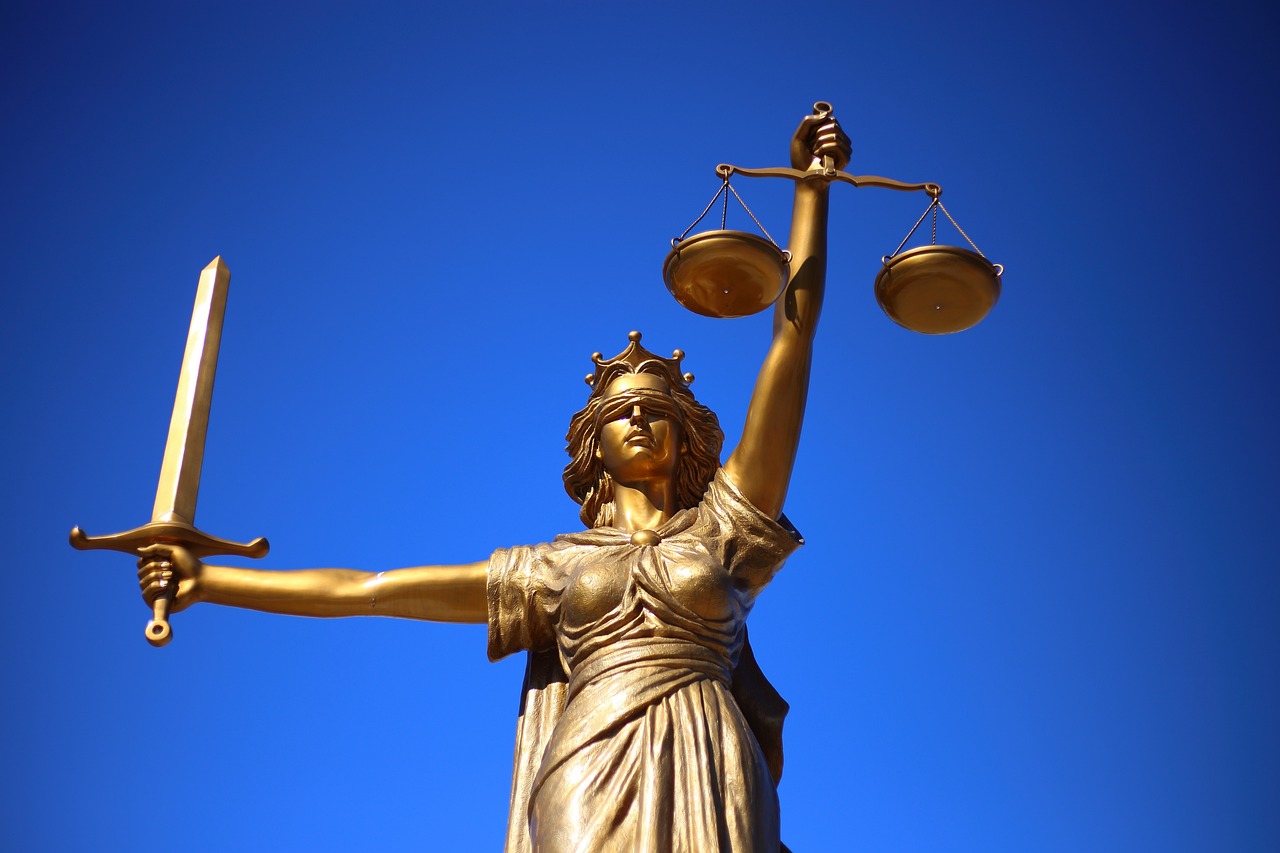 46-Year-Old Man Sentenced to 12 Years for Role in Smuggling 52 kg of Cocaine
A 46-year-old man from the Copenhagen area has been sentenced to 12 years in prison for his involvement in organized smuggling of a total of 52 kg of cocaine.
The man was convicted in a case where he confessed at the Aarhus Court.
In the period from November 2020 to March 2021, the 46-year-old admitted to smuggling a total of 52 kg of cocaine in four instances, along with several accomplices, with deliveries made in, among other places, East Jutland.
The smuggling and distribution of the cocaine were arranged through the encrypted communication network SKY ECC.
Several individuals have previously been sentenced to lengthy prison terms in the same case, including the mastermind who received a 17-year prison sentence.
-"I am satisfied with the verdict. The 46-year-old played a central role in smuggling the cocaine into Denmark, and therefore, he was also an important part of the criminal network. The sentence is based on extensive and prolonged investigative work and underscores the hard stance against organized trafficking of hard narcotics," says National Unit for Special Crime (NSK) special prosecutor Lise Hebsgaard."